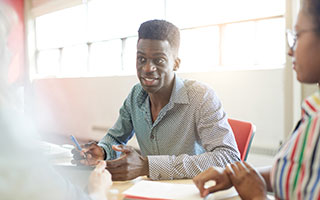 We offer comprehensive business and Technology consulting based on our in-depth IT expertise, proven best practices and vast industry experience.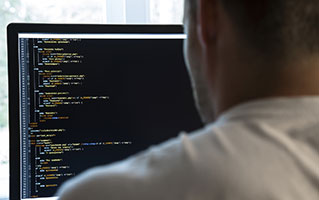 We'll help define your requirements, write specifications and design, develop, test and integrate software across multiple platforms enabling you acquire high quality custom applications.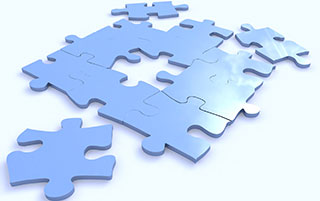 We'll help you attain integration maturity from data synchronization, functional application integration, to seamless and secure business-process integration and optimization.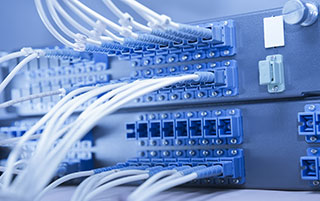 Cost effectively solve your key Infrastructure challenges and Grow IT as your Business needs demand with a modular open, building-block based infrastructure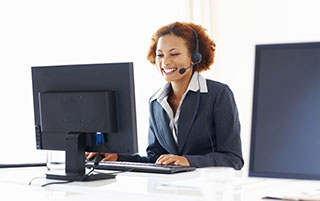 Critical to keeping your system running, our Technical Support Services are designed to protect your multi-vendor environment. We offer flexible service level options designed to meet your specific business needs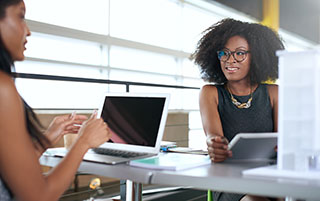 Training is an integral part of maximizing your organizations investment in Technology. We provide onsite training, corporate training and certification for our range of products
There is an upsurge of email scams, otherwise known as phishing scam where email conversations are intended to trick victims into making payments into a fraudulent bank account. At DewCIS, we take this opportunity to alert Internet users against ongoing email...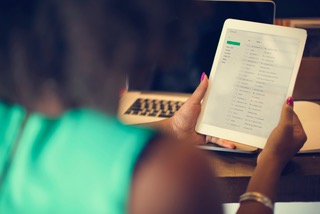 The Mystery Of Bitcoin
You, too, could have hit a jackpot had you invested in Bitcoins! Have you been a victim of this kind of lecture? Well, rest easy, for the most of us, with the exception of a very lucky few, it is an endless wait. In an effort to make our readers understand this...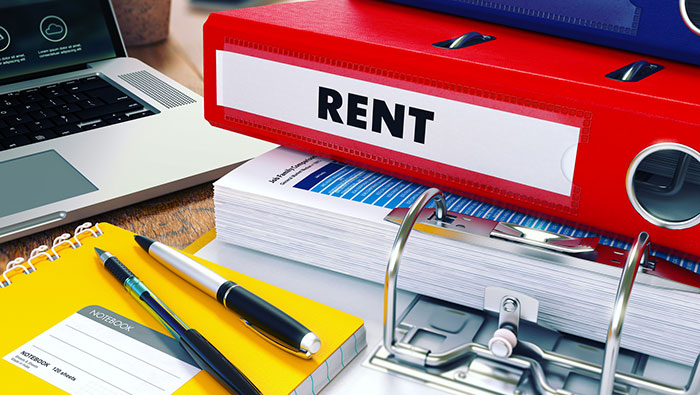 Property Management System For Commercial Property Managers
I once went to a building in Nairobi town to look for an office space to rent. At the main entrance, I found guards who directed me to the property manager's office and on the door there was a plate that read, "We deal with honest money only; gold, silver or...
Property management system for residential property managers
imagine a property manager who knows exactly how much rent has been collected and from which tenant, who owes, the expenditures incurred by which portfolios at the click of a button from wherever they may be.. this is what you get from automation using barazaProperties.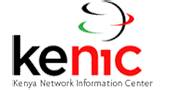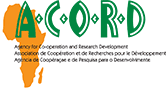 Partners & Technology Alliances
---