Deliver Value with Open and Programmable security system having centralised Management & Control
Juniper Security
---
Cybercrime is now more than ever a critical business risk for all organizations no matter the size and it is getting worse.  Cyber criminals are getting faster with increasing number of companies are being attacked with the attacks are reaching wider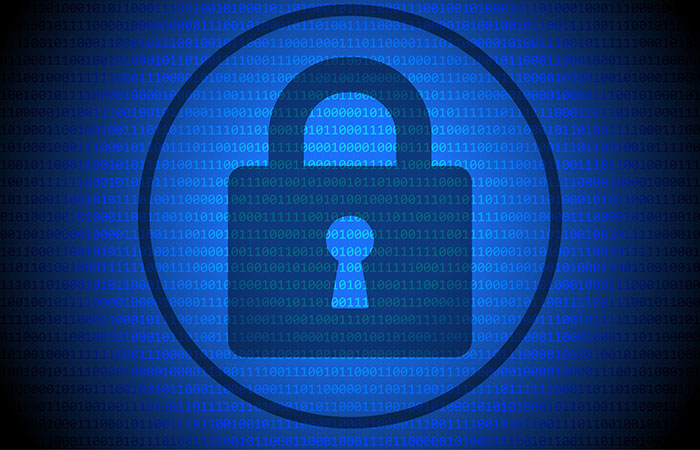 In today's security market environment, these statistics offer a telling story of the need for security. The results of a cyber-attack can be devastating to any company. From increased costs to even losing your job. Bottom line, when building a network, security must be considered in the design.  That is why it's so important for Juniper to be focused on security.
Juniper as a networking and security company, we focus on three things. All of these are top of mind for our customers, who have lot to protect. Intellectual property, customer data, financial data – today everyone understands how critical information security is. But not every vendor is focused like we are on these three things
Operational efficiency
Security operations usually comprise of a small staff of people that have an enormous amount of responsibility. Juniper addresses this with
·      Centralized management and control
·      Service provider and enterprise scale capabilities
·      Technology that's design to be open and programmable
Support for the agile business
Support for the agile business, because businesses are fluid, so you need to be able to
Scale up easily
Scale out quickly
Choice of deployment models
Security efficacy
This is all about having the right security capabilities, at the right place, for the right reason because keeping up with all these new threats and all the new security products is impossible. That's why at Juniper we provide
Advanced security services, like layer 7 visibility
Integrated threat intelligence platform, and
Fine-grained policy controls, so that you can manage these services across your enterprise
Juniper Security Services Overview
Juniper Security Services Products Overview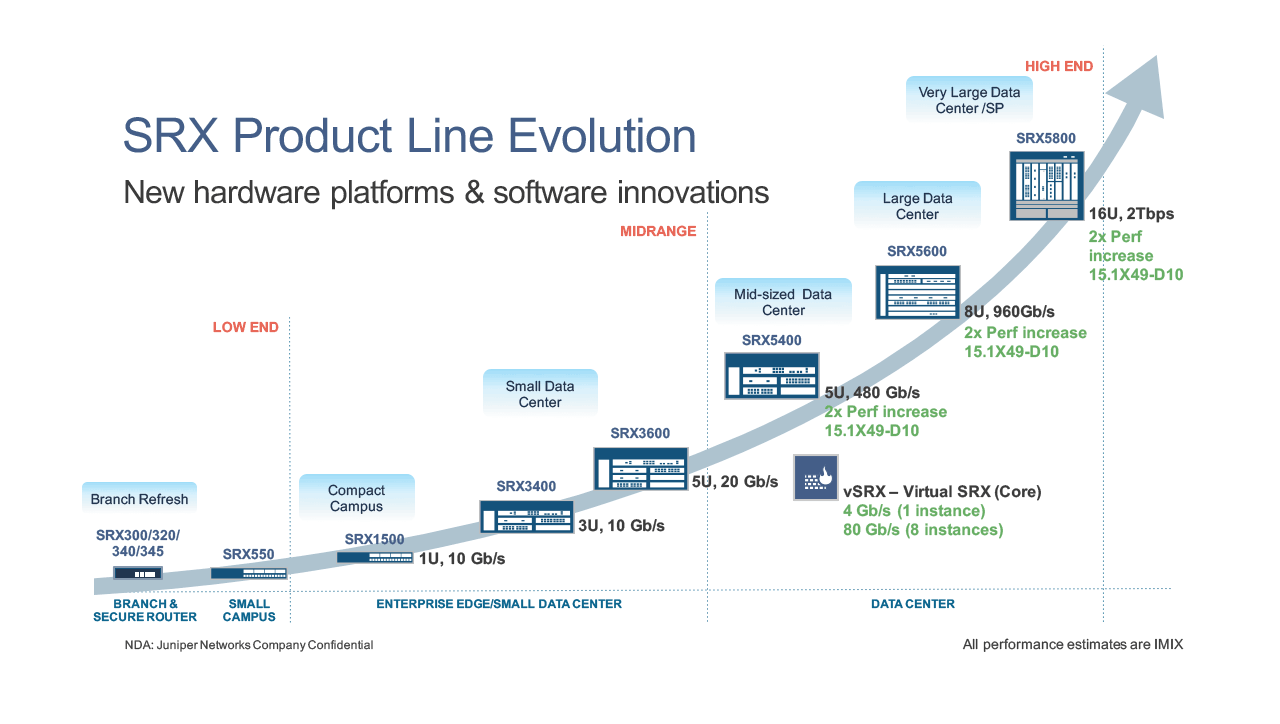 Ready to start your own project ?