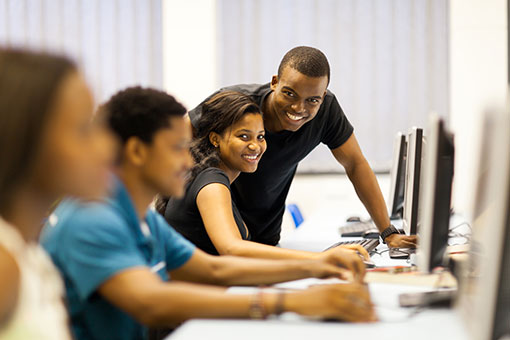 At present context, education institutions are becoming competitive in terms of students' services as they strive to cope with increasing number of students with limited resources.
Information is one of the key assets the education institutions have to effectively manage to enable delivery of quality services to the students, parents and the other stakeholders.
We have many years of experience in working with education institutions particularly Higher education institutions to enable them cope with challenges of Information management and harness the power of Information technology in the learning processes. We have developed and implemented a number of solutions to cater to these Information Technology needs
Ready to start your own project ?
Baraza University Information Management (UMIS) System
---
Baraza University Management Information System is easily configurable to meet the unique operations of any institution of higher learning
Baraza UMIS helps you manage the academic processes by automating operations involved in running a University, encompassing the entire students lifecycle. This includes admission, registration, course management, grading, graduation and alumni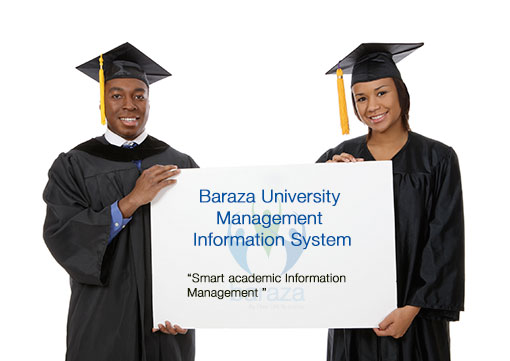 Koha Integrated Library System
---
Koha is an open source Integrated Library System (ILS), used worldwide by public, school and special libraries. We offer implementation and customization services for Koha deployment
Koha has most of the features that would be expected in an ILS,
Simple, clear interface for librarians and members (patrons)
Various Web 2.0 facilities like tagging and RSS feeds
Union catalog facility
Customizable search
Circulation and borrower management
Full acquisitions system including budgets and pricing information (including supplier and currency conversion)
Simple acquisitions system for the smaller library
Ability to cope with any number of branches, patrons, patron categories, item categories, items, currencies and other data
Serials system for magazines or newspapers
Reading lists for members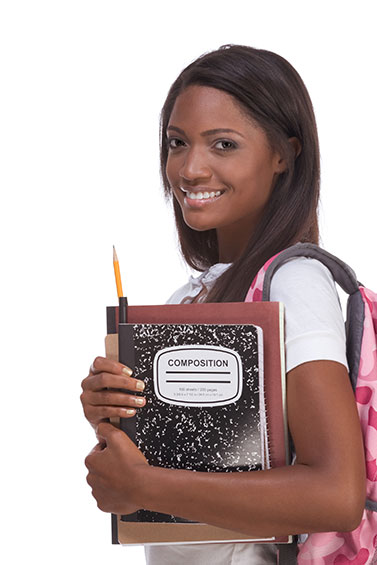 Moodle e-Learning Platform
---
Moodle (abbreviation for Modular Object-Oriented Dynamic Learning Environment) is a open-source e-learning software platform, also known as a Course Management System, Learning Management System, or Virtual Learning Environment (VLE).
Moodle has several features considered typical of an e-learning platform; Moodle can be used in many types of environments such as in education, training and development, and business settings. Some typical features of Moodle are
Assignment submission
Discussion forum
Files download
Grading
Moodle instant messages
Online calendar
Online news and announcement (College and course level)
Online quiz
Wiki