Hear from our customers about how DewCIS has helped them grow and achieve their organizational goals
Success Stories and Case Studies
---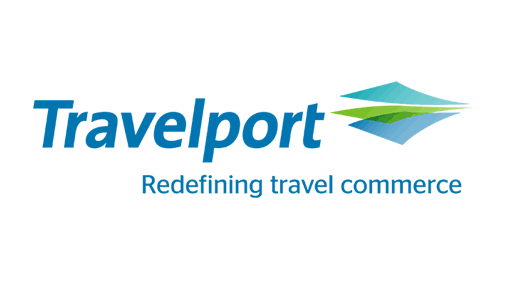 Travelport is the world's only true Travel Commerce Platform, focused on providing distribution, technology, payment and other solutions for the $8 trillion global travel and tourism industry.
The Platform enables Travel providers, travel agencies, corporations and developers to search, share, buy and sell travel in a structured and a profitable manner.
Our journey with Travelport has transitioned from DewCIS as a supplier in 2003 to DewCIS as a strategic technology partner helping to drive Travelport Services Kenya business forward.
Our partnership with Travelport's Global Distribution System (GDS), allows us to build value-add software solutions extending the travel commerce platform enabling both vertical and horizontal business growth for the Travel Industry in Kenya and establishing new and incremental revenue streams for Travelport customers
University Of Eastern Africa, Baraton
---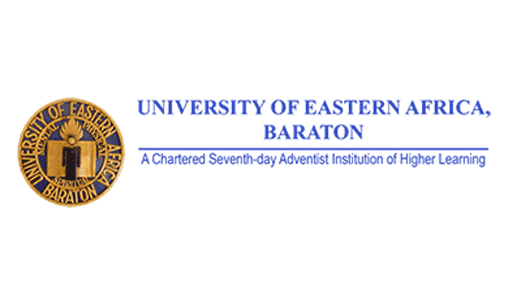 The university of Eastern Africa, Baraton (UEAB) is owned and operated by the Seventh-day Adventist Church. As a university, we believe that Christian Education is one, which benefits the total person by developing the mental, physical, spiritual and social faculties
UEAB was established in 1980 and became the first private university to be chartered by the government of Kenya in 1991. The university has over 30 years experience in running various academic programs at different levels.
In 2005, Baraton University took the bold step of fully automating the university from students' admission, registration, academics, finance, and alumni all under a single homogeneous intranet platform accessible over the web. Further, the platform was integrated with payment gateway to enable efficient fee collection
African Population & Health Research Center (APHRC)
---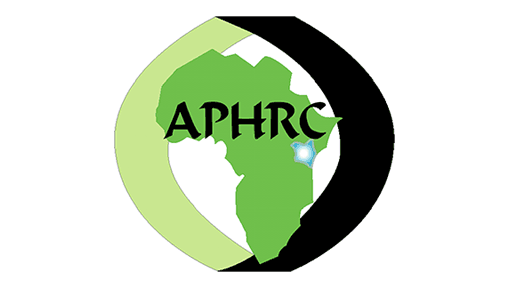 APHRC is a leading pan-African research institution headquartered in Nairobi, Kenya, that conducts high quality policy-relevant research on population, health, education, urbanization and related development issues across Africa.
Baraza mHealth Nomads platform is a mobile application that relies on GSM mobile technology offered by our service providers, and interacts with a more complex back-end system that integrates with existing or custom-built health information systems.
The integration with existing infrastructure offers the possibility of dramatic improvements to existing patient health as it leverages on the large coverage offered by the service providers and the availability of mobile devices particularly to the remote rural community within Kenya.
Kenya, like most of Sub-Sahara Africa lies at the bottom rankings of the Human development Index with unacceptably high mortality rates attributable to chronic diseases, maternal and newborn health.
In this context and given the potential of mHealth, in 2013, Dewcis in partnership with African Population and Health Research Center (APHRC) entered into collaboration agreement to implement mHealth solution for Information gathering and analysis to improve access to services, disease diagnosis, treatment and follow-up with a view to improving the quality of life for communities across Kenya
ICEA LION General Insurance Kenya
---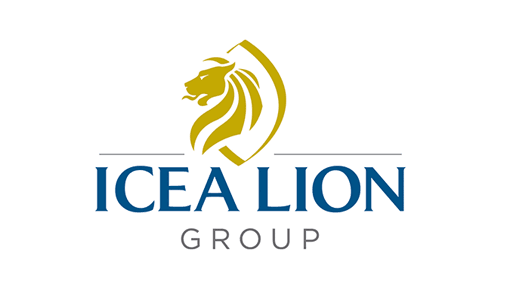 ICEA Lion is an award winning short term insurance company, which is among the top 5 general insurance companies in the region. It has an investment income that is the 3rd largest in Kenya
In order to grow its Travel Insurance business, ICEA Lion has partnered with DewCIS to implement and host an online Travel Insurance Portal. Travel Insurance System is a web-based tool that is used to enable Travel and Tours consultants' to sell travel insurance to clients at the time of the booking of a trip to cover exactly the duration of that trip, or a "multi-trip" policy. It can also cover an unlimited number of trips within a set time frame. The system will seamlessly retrieve  information from Galileo GDS about the passenger booking to process the Travel Policy.
Travel insurance system is integrated into the Galileo system to allow the travel agent send details of the contract to the passenger by using information already in the system. The passenger will therefore be able to get a soft-copy of the contract and insurance card when the process is complete by an email notification.