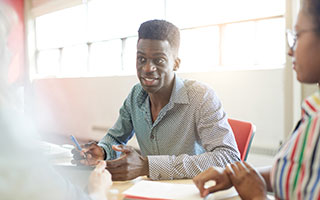 We offer comprehensive business and Technology consulting based on our in-depth IT expertise, proven best practices and vast industry experience.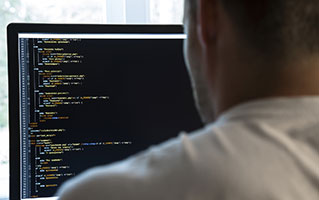 We'll help define your requirements, write specifications and design, develop, test and integrate software across multiple platforms enabling you acquire high quality custom applications.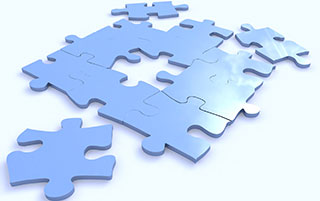 We'll help you attain integration maturity from data synchronization, functional application integration, to seamless and secure business-process integration and optimization.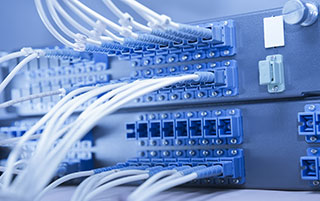 Cost effectively solve your key Infrastructure challenges and Grow IT as your Business needs demand with a modular open, building-block based infrastructure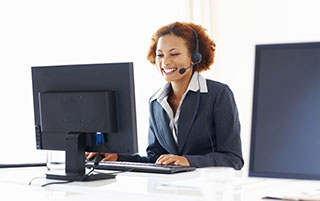 Critical to keeping your system running, our Technical Support Services are designed to protect your multi-vendor environment. We offer flexible service level options designed to meet your specific business needs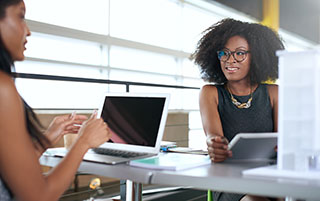 Training is an integral part of maximizing your organizations investment in Technology. We provide onsite training, corporate training and certification for our range of products
There is always Music playing at DewCIS .. We do this because Music has the power to quench mental anguish; is a form of art, which is universally accessible and has instantaneous effects on our minds. One time, when eavesdropping on a conversation of two...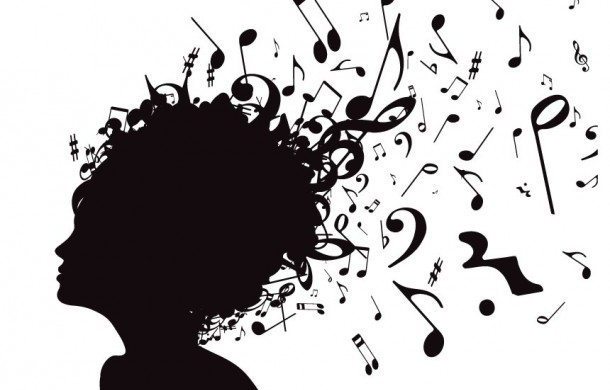 Mobile Solution For Field Data Collection
In presenting this article to your notice, kindly bare in mind certain truths, which might escape your memory on this subject of data collection. Be pleased to remember that data collection activities dates back to the 10th century and we are by no means...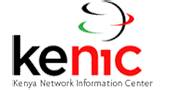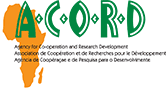 Partners & Technology Alliances
---