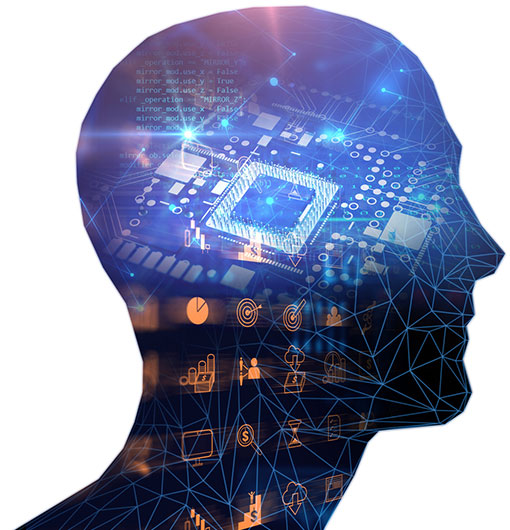 We are constantly evaluating emerging technologies across the technology landscape and in particular in the areas of
Java
Web Technologies
Architecture
Cloud Computing
Mobile
Service Oriented Architecture (SOA)
We have ongoing R&D initiatives to create IT tools and platforms that address today's vexing business challenges and anticipate tomorrow's even more complex concerns. We work internally along with your our clients to formulate a technology roadmap to reach your goals, such as:
Leveraging existing IT assets for greater flexibility
Improving productivity
Gaining a competitive advantage
Streamlining business processes
Openbaraza Java Application Framework
---
The Openbaraza Framework is an open-source Java development platform that makes application development easy. Using the framework, database driven desktop, applets, server and web applications can be easily developed and deployed using an XML document
Openbaraza
is divided in three different blocks there is the Core J
ava code block
, XML
block
and the
Database block.
The Core J
ava code block
is again divided into four different blocks, that is;
applet, servlet, server and IDE
.
The Openbaraza Framework provided through DewCIS Solutions is the result of 7 years of software engineering and fieldwork with a variety of clients across Kenya and Africa. Openbaraza is an open source initiative hosted in source forge, with community support by Mailing lists and Forums