Baraza Sacco is a web-based software for cost effective Sacco management.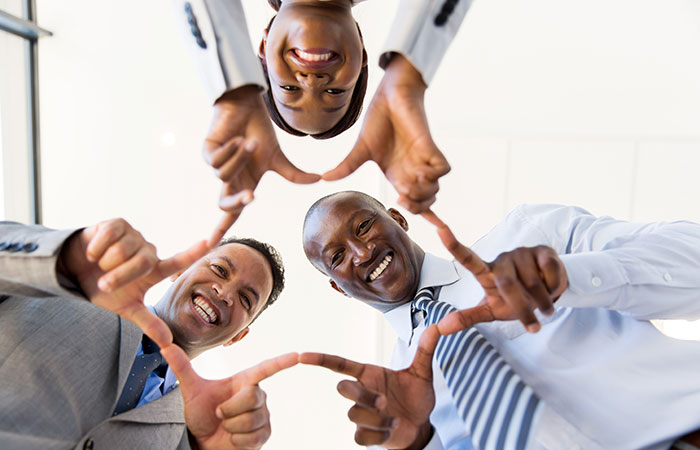 The system is developed by our team of experts to meet the unique needs and requirements that exist in all SACCO and Micro-finance institutions regardless of size or location. A modular system allows all administrative functions to be completed within one Centralized database, which means no re- keying of data, is necessary.
The main objective is to safeguard membership of the Sacco by providing members with an opportunity to save funds and obtain loans for provident and productive purposes. However, over the year the society has diversified its activities and services in its endeavor to satisfy member's demands.
Baraza SACCO is modular based application software that is integrated to provide a fully-fledged Enterprise level Software Suite to manage the needs of a Sacco. An integrated Accounts module ensures that Accounts reporting can be handled without having to use a separate system to handle the same.
Business Benefits of Baraza SACCO
System provides easy access to accurate and upto-date information. SACCO management can monitor daily progress of the SACCO, and can get a full picture of the portfolio performance and quality
Activities, such as disbursements, repayments, deposits, withdrawals and money transfers are completed faster, better controlled and with minimum opportunity for errors
Key performance indicators provide an overview of the organisation's performance, efficiency and effectiveness of business procedures so that timely adjustments can be made
Detailed information is captured on members and their activities that can then be used to assess member's portfolio to assess impact. It is also useful in tracking historical information of the members
Information is produced in user-required formats, which facilitates better understanding, setting priorities, objectives and strategy
Use of Baraza SACCO helps make SACCO and MFI services more interactive, accessible and transparent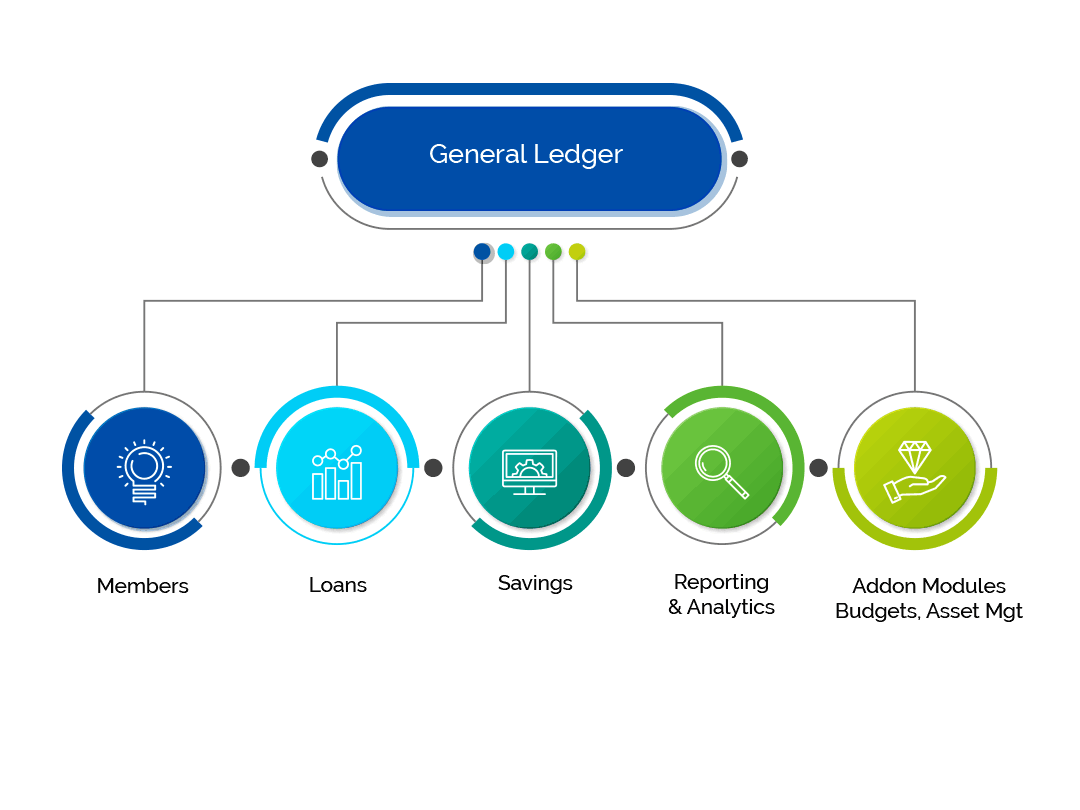 Want to start your own project ?