Openbravo Commerce Suite offers all the rich functionality demanded by leading retailers, including sales, refunds, daily reports, cash management and warehouse management.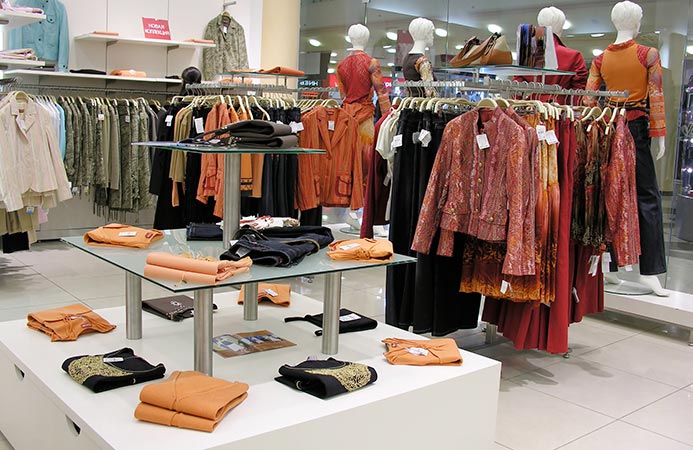 A state-of-the-art store management solution that helps retailers transform their physical stores channel and succeed in their new role in today's omnichannel retail. Including a very easy to use and learn POS solution with a comprehensive transaction set available from any device, and offering comprehensive backoffice support to deliver timely personalised shopping experiences and help associates excel in their daily operations
Benefits of Openbravo Store Solution
Leverage cloud with a full web solution including strong offline capabilities that are very easy to deploy and use
Enhance customer service with a powerful mobile POS providing assisted sale and inventory visibility everywhere in the store
Gain deeper insights into store performance and customer behavior with embedded analytics
Leverage prior IT investments and integrate easily with existing corporate systems like SAP or others
Save time dramatically by updating your stores and terminals immediately with new or updated products, prices and promotions
Ensure secured store operations with role-based security and manager approvals
Enable your stores to become real multi-channel hubs
Features of Openbravo Store Solutions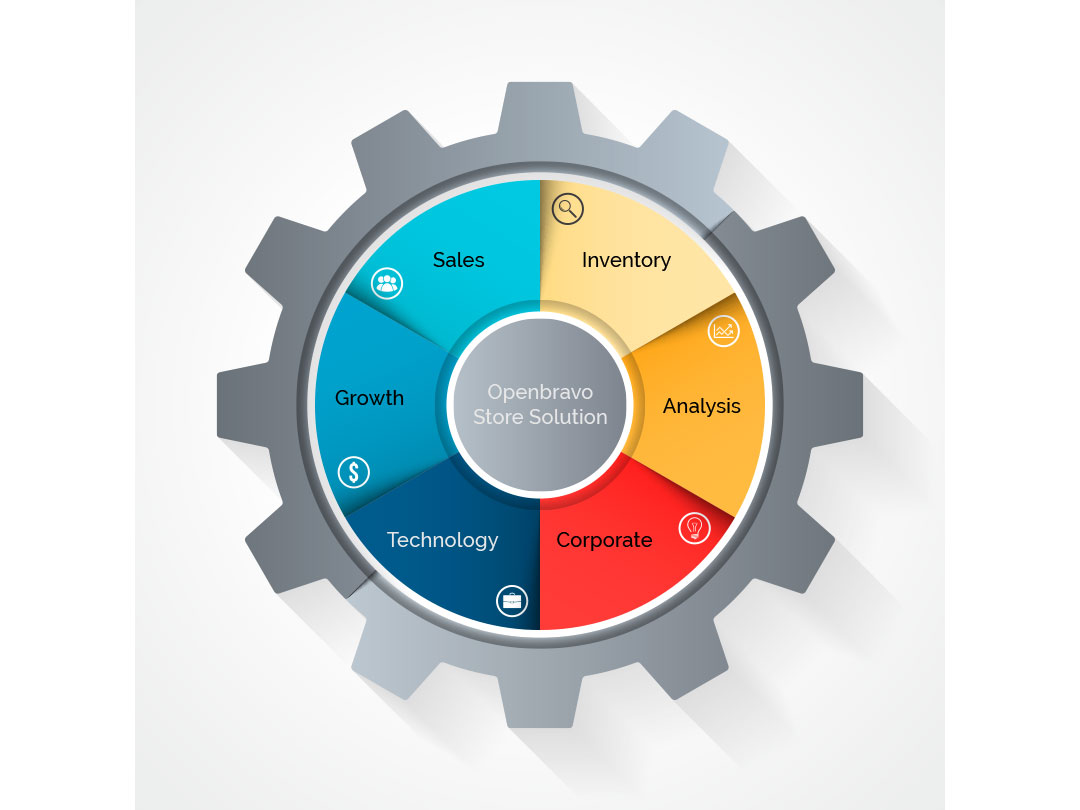 Sales
Enable faster and flexible setup of new stores and terminals
Bring new products, prices and promotions into your stores in minutes
Sharpen your focus on customer service and improve loyalty with mobile POS
Ensure secure and accurate cash management in your stores and terminals
Enable e-commerce integration for a seamless omnichannel experience
Inventory
Streamline in-store inventory operations for omni-channel excellence
Achieve efficient and cost-effective multi-store inventory management
Enhance customer service with real-time inventory visibility at POS
Corporate
Enable stores to support efficient retail corporate functions
Simplify management for financial and regulatory compliance in your physical stores
Maximize productivity of your store staff
Improve operations visibility at headquarters with seamless integration with any ERP
Analysis
Manage retail stores with real-time visibility
Gain tighter control through robust multi-store reporting
Improve fraud and loss prevention in your stores
Enable simpler data analysis with spreadsheet-style familiarity
Growth
Prepare for future growth as your retail store network evolves
Enable international expansion of your store network
Gain endless flexibility and scalability to support future store network needs
Achieve financial savings and store agility with Cloud and Mobility
Technology
User Interface
Increase staff productivity and empower your employees with a modern web user interface which is easy to use and learn and can be personalized to end user preferences.
Business Intelligence
Gain higher visibility into business performance and actionable insights that allow to make more informed decisions and react faster to market changes
Ready to start your own project ?