Alfresco is an open source Enterprise Content Management (ECM) system that manages all the content within an enterprise and provides the services and controls that manage this content.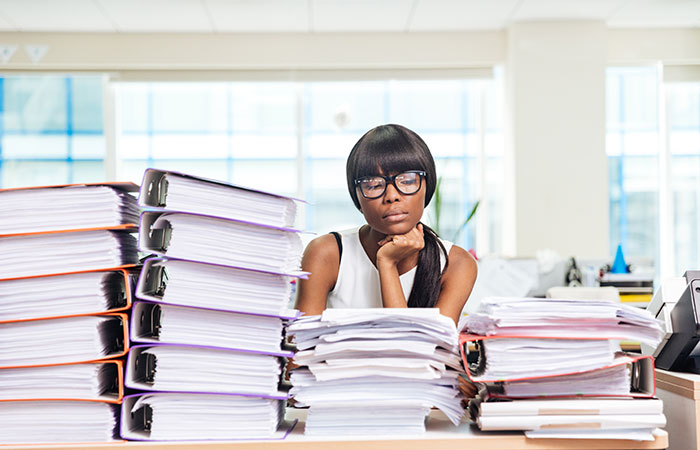 At the core of the Alfresco system is a repository supported by a server that persists content, metadata, associations, and full text indexes. Programming interfaces support multiple languages and protocols upon which developers can create custom applications and solutions. Out-of-the-box applications provide standard solutions such as document management, records management, and web content management.
As an entirely Java application, the Alfresco system runs on virtually any system that can run Java Enterprise Edition. At the core is the Spring platform, providing the ability to modularize functionality, such as versioning, security, and rules. Alfresco uses scripting to simplify adding new functionality and developing new programming interfaces. This portion of the architecture is known as web scripts and can be used for both data and presentation services.
Business Benefits of Alfresco ECM
Alfresco enables organizations to control costs and boost productivity in the following ways:
Rapid deployment delivers immediate business value
Alfresco's Web 2.0 functionality enables organizations to simply and rapidly rollout collaborative content solutions;
Supports initiatives for knowledge retention, best practice and virtual teams
Organizations can support virtual team collaboration for home and distributed working, as well as support initiatives for employee knowledge retention and more effectively access best practice information
Cost reduced to operating expense rather than capital expense
Alfresco's open source subscription model allows customers to implement an enterprise wide collaboration tool at a low cost, without incurring capital expenses (cap ex) associated with traditional licensing models
Re-use of existing investments in hardware and software
Alfresco.s open standards architecture enables organizations to leverage existing investments in hardware and software
Quickly create new applications to support departmental requirements
Alfresco supports rapid application development with components produced using lightweight, standards-based scripting as opposed to a proprietary stack tying customers into a single vendor and the related maintenance costs
Alfresco Content Services
---
Alfresco Content Services provides open, flexible, highly scalable Enterprise Content Management (ECM) capabilities. Content is accessible wherever and however you work and easily integrates with your other business applications.
When Alfresco Content Services is combined with the platform's extensive process services, your content really works for you—and business really flows. Adding context to your content supports better decision making, improves productivity, enhances information governance and makes collaborating inside and outside your organization easier and more secure than ever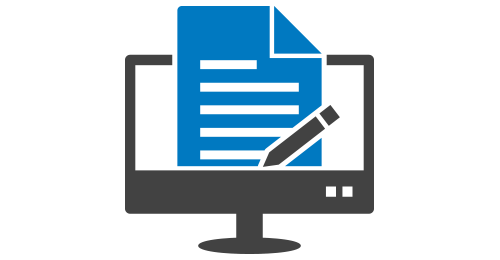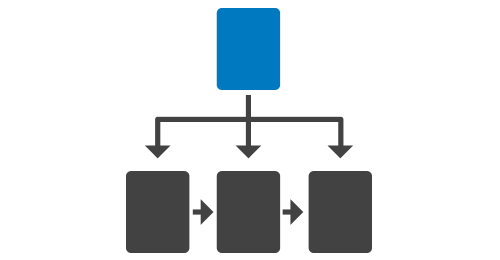 Alfresco Process Services
---
Alfresco Process Services (powered by Activiti) is an enterprise Business Process Management (BPM) solution targeted at business people and developers. At its core is a high performance open-source business process engine based on Activiti with the flexibility and scalability to handle a wide variety of critical processes. Alfresco Process Services provides a powerful suite of end user tools and integrates with a range of enterprise systems, including Alfresco Content Services, Box and Google Drive
Alfresco Governance Services
---
Alfresco Governance Services brings an unmatched combination of simplicity and control to information governance. It strengthens compliance by seamlessly integrating records management into business processes and automating the complete record lifecycle—from capture through retention to final destruction.
Alfresco offers the only DoD 5015.02 certified open source records management solution offering a highly scalable repository which manages business content and corporate records of any type, including electronic documents, images, e-mails, videos and physical records.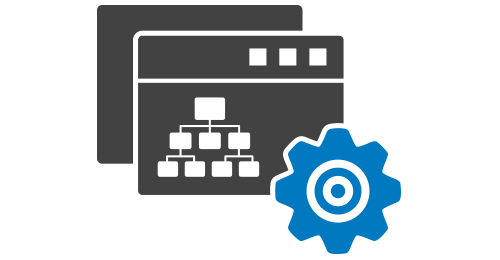 Ready to start your own project ?