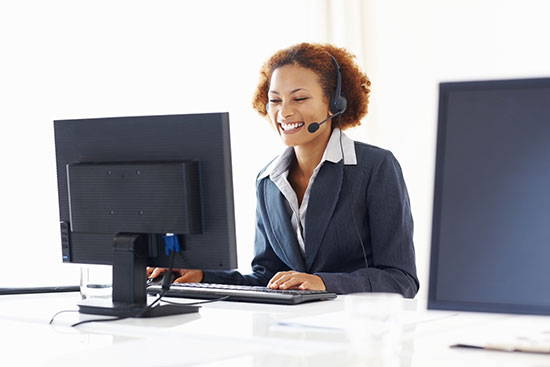 We offer an extensive parts network, and flexible service level options designed to meet your specific business needs
Hardware and application maintenance is critical to keep your systems running.  Our comprehensive maintenance services are designed to protect your multi-vendor environment during both in-warranty and post-warranty periods.  Our certified engineers provide computer and network consulting with an immense range of know how enabling us to support all aspects of computer repair services and computer networking
Ready to start your own project ?
Design for scalability, resiliency and flexibility
Hardware Maintenance offers a range of customizable hardware support services for multivendor systems to help you resolve hardware issues quickly and conveniently. We can also manage your maintenance and support needs by drawing on our extensive infrastructure and deep technical expertise
Hardware Maintenance Services can help you:
Get the right support for your hardware assets
Leverage single-call accountability for all hardware support
Minimize costly downtime and protect against outages
Accelerate recovery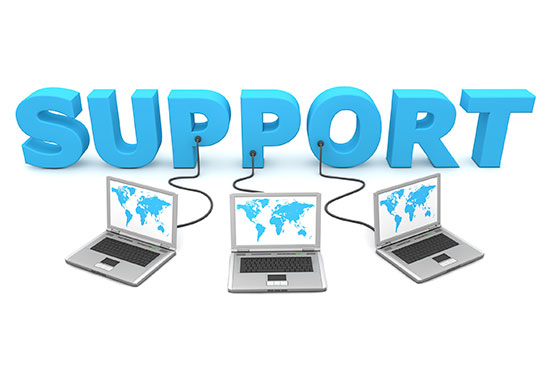 Connect your workforce, increase their productivity, and maintain a high level of performance
Whether you're looking to drive productivity, address specific technology challenges, or enact a plan for growth, anything is possible when you understand your network infrastructure. Such insight can lead to improved application performance and availability and better protection of network assets – which can translate to bigger and better opportunities.
No matter if you have a small, mid-market or enterprise business, we provide professional network support enabling your business to continue to run smoothly. We have experienced customer-oriented technical experts who are certified in diverse IT products and devices, enabling us to provide top-notch network support services.
Listed below are some of the network and server support services we provide:
Storage Area Networks (SAN)
Local Area Networks (LAN)
Wide area Networks (WAN)
Wireless Networking
Network Security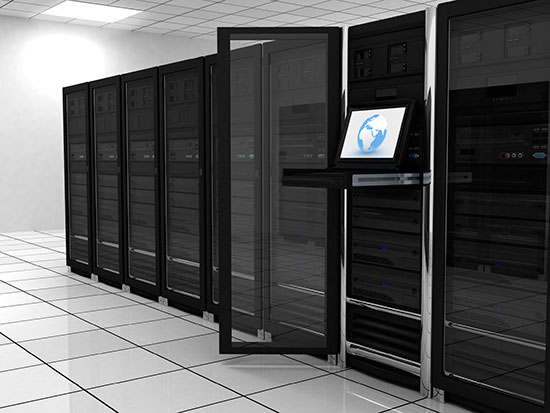 Quickly resolve even the most complex software-related problems to keep operations functioning efficiently
Our offerings ensure that your software systems remain operational, free of defects and responsive to changing processing needs — and provide ongoing proactive maintenance as required
Software-related problems can really slow down a business—not to mention tie up IT staff. We provide a service portfolio that offers comprehensive software technical support, including individual problem fixes and product usage advice, for virtually all of your software products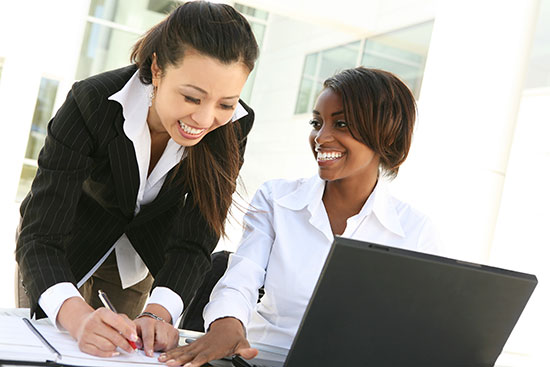 Server Software Maintenance
Our Server Support Services provides a scalable, configurable suite of services to help you administer your server environment more efficiently and cost-effectively, either on your premises or from a Business Partner facility. Whether you need assistance with a few specific tasks or you're looking for a comprehensive outsourcing solution, we can help. And unlike traditional managed services arrangements, we don't require you to transform your existing server environment
Desktop Software Maintenance
Our Desktop Support Services is designed to establish a single point of accountability and a simplified contract structure for multi-vendor hardware and software support throughout your organization. Providing support for both ICT components under a simplified contract structure, we can help you meet service level expectations and can act as a trusted advisor to your IT organization. Coverage is available for distributed workstations, high end to midrange equipment, PCs, printers, servers, mobile and networking hardware and software.
Custom Applications Support and Maintenance
DewCIS offers support of software products offered through our portfolio of software products or custom product services. This ensures that software products post-implementation are maintained for bugs, enhancements and performance tuning. This service ensures that your software investment remain relevant and in tune with the business requirements