We are your partner offering a team of experts with strong management and Technical skills
Corporate Profile
---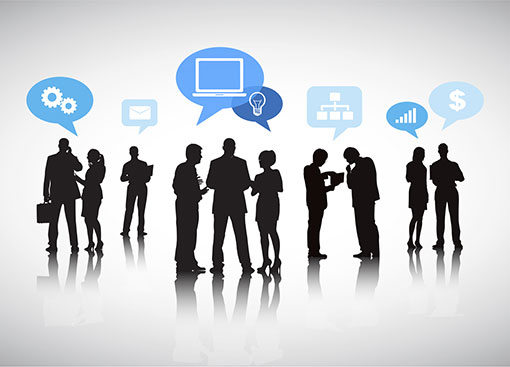 Dew CIS Solution Limited, a leading provider of IT solutions and services headquartered in Kenya. We are a flexible, innovative, responsive and entrepreneurial organization formed in the year 2000
Our approach to business enables us to design innovative solutions with a commitment to results and customer satisfaction. We are Technology experts backed with vast experience and more than 15 years' experience in managing IT projects.
Our expertise draw on our core values of simplicity, creativity, independence, respect and openness to transform the latest technology into added-value services, enabling our customers realize real business value of their IT investment that includes achieving and maintaining competitive advantage, strengthening their market and revenue position and deliver support in solving business needs and challenges
Our client-focused approach ensures that we deliver effective, functional solutions that meet our client's initial aspirations and overall business objectives
Our team of professionals possesses an exceptional set of talents and skills, motivation, and a determination to excel to provide everything they commit to deliver. Our extensive expertise in provision of IT services together with our rich product profile has made us a leading provider of end-to-end IT services for organizations throughout Africa.
Transforming Information into Profit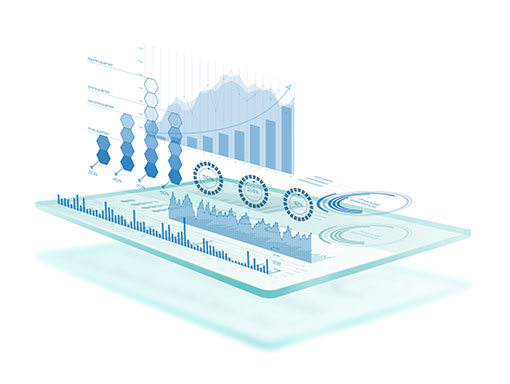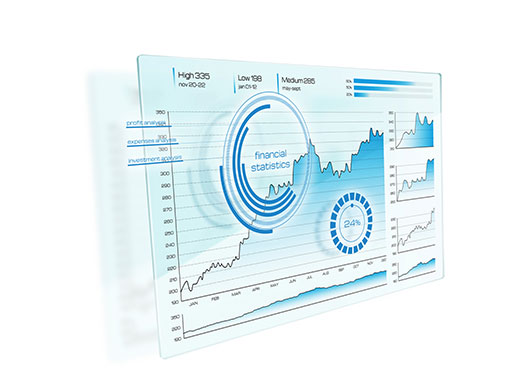 To provide Information Technology Solutions with the aim of enabling organizations maximize performance, increase revenue, satisfy customers and make and maintain profit
Our customers are our business partners. We listen to them, respond quickly to their current needs, and anticipate their future needs. We deliver quality services, products and systems that are safe and reliable. We are superior to our competitors, providing the highest value to our customers at a fair price.
We work closely with our customers, tell them the truth and earn their business every day. Superior service built this company and continues to be our central policy and philosophy. We are your vigorous, tough and ethical partners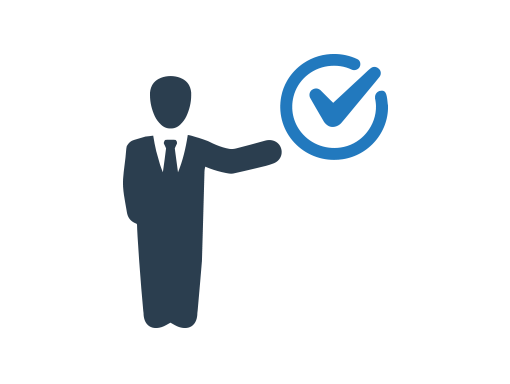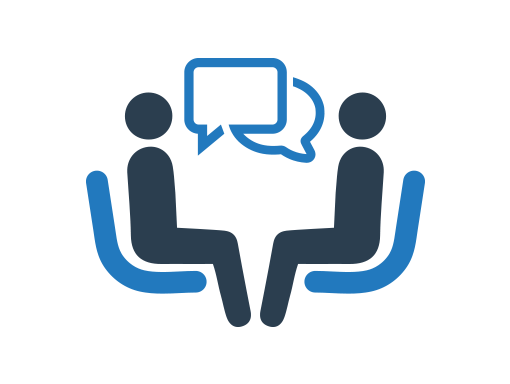 We are committed to creating an environment that respects diversity and individuality. To best utilize and develop our associates' many talents, we invest in their education and training. We have constructive and open lines of communication, and establish goals with our associates. We encourage associates to participate in setting these goals and judging their own performance.
Our workforce is a team of diverse, talented, action-oriented people who demonstrate spirit, pride, determination, commitment, passion and integrity. Our staff is enthusiastic, honest, open and hardworking, do their jobs well, and expect their co-workers to do likewise. We use the company's assets as carefully as if they were our own, suggest ways to be more productive, and help each other. We encourage people to take initiative, go the extra mile, and make the additional call
We provide a clean and safe work environment. We care about each other and enjoy working together as a team. We learn from our mistakes and celebrate our victories. We hire the best-qualified people. Our staff is rewarded based on performance and teamwork. We encourage self-development and promotion from within
We are flexible, innovative, responsive and entrepreneurial organization. We structure our businesses around the needs of our customers and provide only those central services, which are essential to our growth, the protection of our corporate assets, or provide significant advantages in terms of quality and cost. Performance is judged on the extent to which it promotes the overall good of the corporation over the separate interests of individual business units and functions.
Our business environment is constantly changing. We are committed to creative, innovative approaches that lead to breakthrough performance. We are always improving.  We value simplicity; we take action. We expect results. We endorse substance over form and quality over quantity. We believe in the free flow of candid, objective information, up, down, and across organizational lines. We observe uniform accounting practices and prompt disclosure of operating results, with no surprises. We encourage over-achievement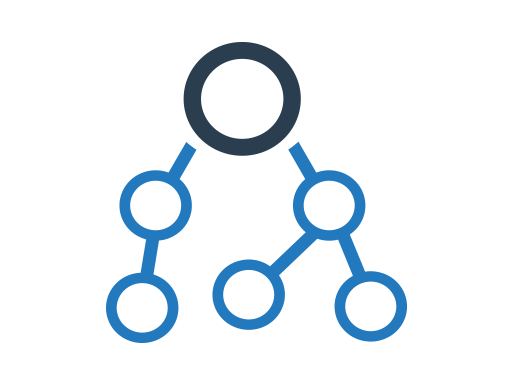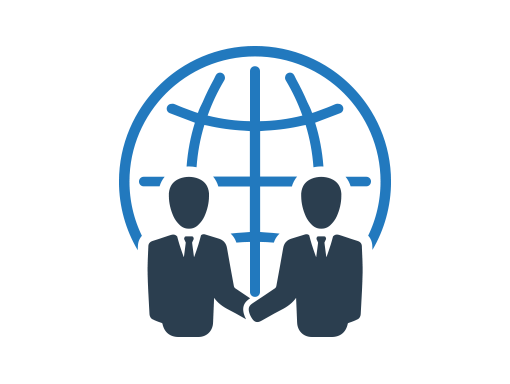 We recognize the importance of service to society and contribute positively to the communities in which we operate. Our business is conducted in accordance with the law, and stated corporate and societal standards of conduct.
This statement is an expression of our mission and shared values, the achievement of which is an ongoing challenge and a never-ending process. It requires us to respond effectively to an ever-changing environment. It requires pragmatism and dreams, courage and confidence, trust and commitment. It is our Quest for Excellence