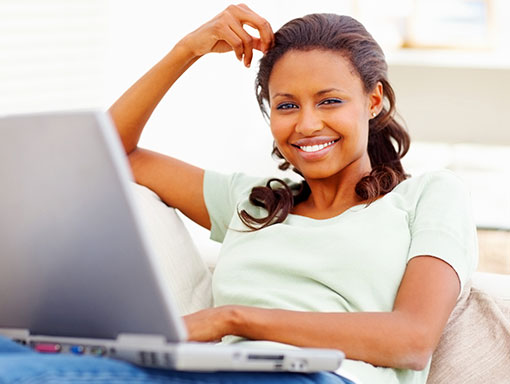 You are hungry for growth and success and want to compete with those who are bigger than you. Yet both human and financial resources are limited and any IT investment is hard to justify.
DewCIS has vast experience working with small and medium sized enterprises and over the past years has developed an in-depth understanding of your specific requirements. In particular, we understand your number one requirement – namely, that you require an immediate return from any IT investment. Working from this premise, the portfolio of products and services that we provide for SMEs not only deliver an immediate return on investment but effectively allow you to "box above your weight".
Whether you require an overhaul of your complete IT system or simply want to make existing systems run more efficiently, our portfolio of products and services have one thing in common – custom built and configured to your particular requirements to ensure you get a real return on your IT spend
Ready to start your own project ?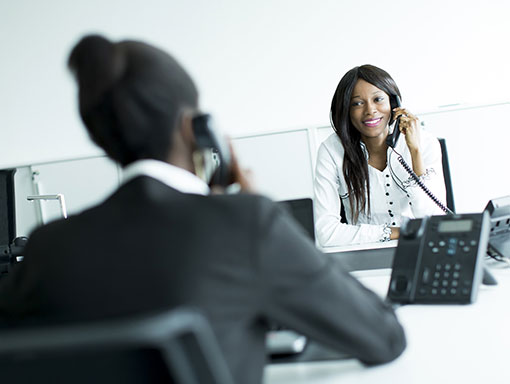 Business and IT Consulting
---
You want to run your business smoother and faster…you want to increase the productivity of your employees…you want to deliver a superior level of customer service….
Whatever you want to do, you have a business problem, which IT can resolve. However, you are unsure how to go about it, how technology can help or the skill set required that can make it happen. Furthermore, the consultancy services you have used in the past burn a whole in the pocket. So…what options do you have?
If you want to get more from your investments in IT, you need to talk to us. DewCIS Solutions have award-winning professional team of highly skilled technical consultants and IT experts who can advise you on the best way to use IT in your business. Our team are among the best trained in the industry with the most sought after IT skill sets required to successfully work with and implement the latest technology platforms and best practice methodologies. Our main strength is that we can deliver all this to you at extremely competitive rates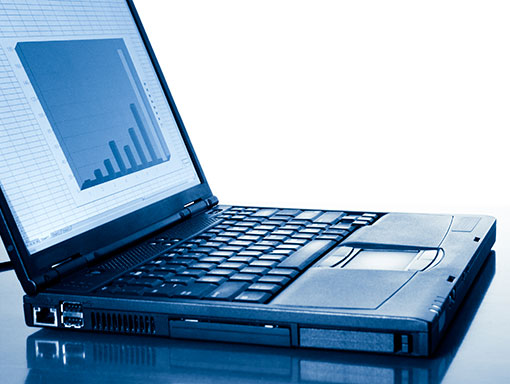 Our range of software products includes Finance System, Point of Sale, Human Resource Management System, Payroll System, Customer Relationship Management System.
Whether you need easy, cost effective, enterprise application hosting or robust application life-cycle development and support, we can help you meet your company's evolving technological and regulatory requirements.
This service include:
Custom application development
Application Management
System Integration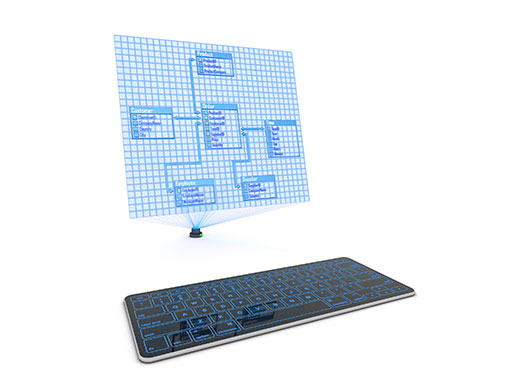 Custom Application Development
---
We enable business, no matter the size; reap the rewards from custom build software development
Whoever you are, our application development services offer your company an opportunity to gain a competitive advantage by using technology in a more productive and effective way than competitors. DewCIS has the skill-set and the experience to quickly analyze your requirements, propose a solution and implement it on time and within budget.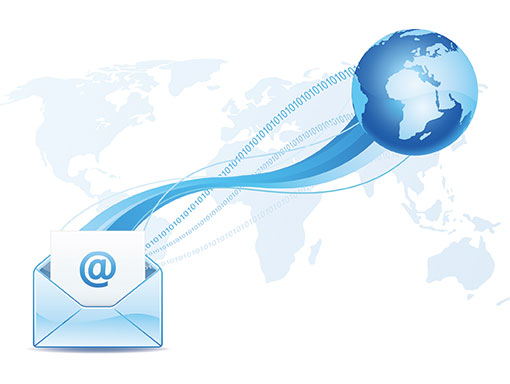 Tamshi Web and Email Hosting
---
Collaboration systems have evolved into sophisticated tools that provide e-mail, of course, but also calendaring services, shared address books, task management, encryption, support for mobile messaging, and other capabilities.
The result is that e-mail has become the focal point for users' work.
Product offering includes: –
Hosted e-mail service
Web Hosting service
Managed e-mail service
Google G-Suite products
SMS messaging service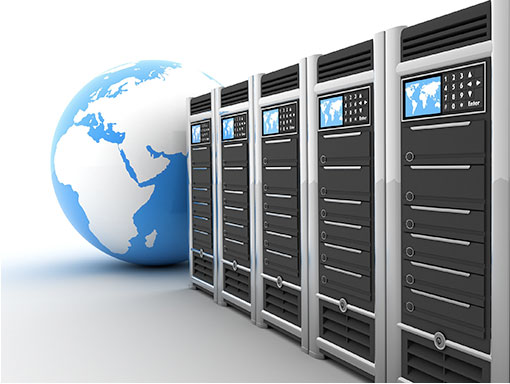 Hosted (Cloud) Applications
---
With Managed Hosting Services, you can access the robust, secure, redundant, infrastructure you need today, without a significant up-front investment.
We have packaged applications suitable for your business including:
Hosted e-commerce and e-marketing application
Hosted Finance, Payroll and HR system
Hosted CRM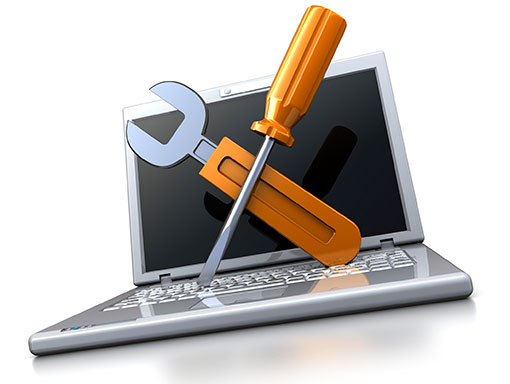 We offer comprehensive technical support services
These are designed to increase system availability and simplify management through integrated support for your multi-product, multi-vendor hardware and software environment. We provide a single point of accountability, so you can spend your time managing the business rather than coordinating IT support services