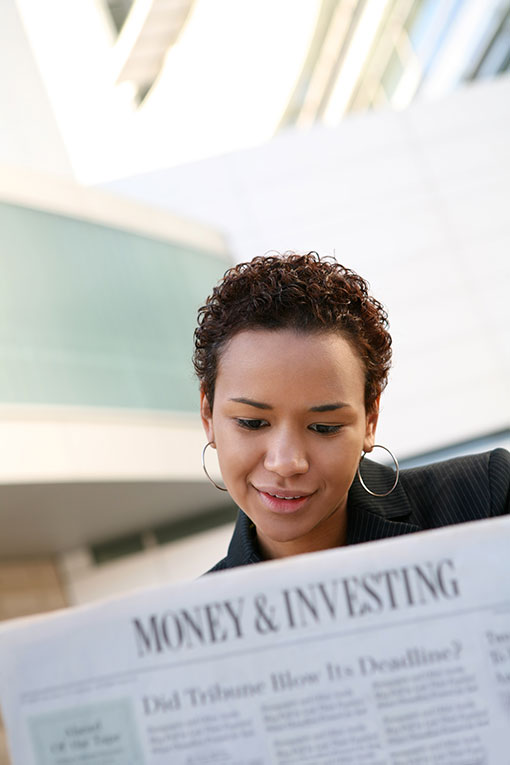 ICT can be a strategic tool in making Microfinance Institutions (MFIs) more efficient and effective
MFIs can reach more people in a more economic way by implementing the right Management Information System (MIS). MIS can add substantial value in achieving both the objectives:
A major advantage of MIS is that it provides easy access to accurate and up-to-date information. For example, loan officers get information on loans that need follow-up, branch manager's can monitor daily progress of the branch, and senior management can get a full picture of the portfolio performance and quality. Customers also get quick information on their accounts, payments and balances.
Detailed information is captured on customers and their activities that can then be used to assess client business to assess impact. It is also useful in tracking historical information of clients.
Activities, such as disbursements, repayments, deposits, withdrawals and money transfers are completed faster, better controlled and with minimum opportunity for errors.
Information is produced in user-required formats, which facilitates better understanding, setting priorities, objectives and strategy
Key performance indicators provide an overview of the organization's performance, efficiency and effectiveness of business procedures so that timely adjustments can be made.
To meet target market needs, introduction of new products and setting procedures is easy and can be quickly applied throughout the branch network.
It can also provide the flexibility to integrate with other applications and delivery mechanisms
MIS lowers transaction cost, increases productivity, reduces risk of failure, and pushes the boundaries beyond bricks and mortar infrastructure to carryout business.
Ready to start your own project ?