Cost Effectively Solve your Key Infrastructure Challenges
IT Infrastructure
---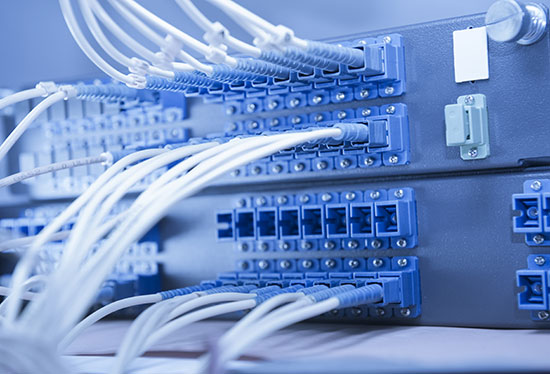 Our approach to IT infrastructure Service is designed to leverage best practices for repeatable, predictable solutions and to help reduce implementation time and allow for ease of customization or future extensibility
To effectively deploy IT, and to ensure that your IT infrastructure supports your business strategy is particularly challenging in today's complex and rapidly changing environment. You have to develop a road-map and continually enhance and evolve your managing a multi-platform, multi-technology environment.
Our delivery of ICT Infrastructure is an offering that addresses infrastructure solutions cost effectively for any kind of organization. With industry knowledge and experience from DewCIS and our Business Partners, our solutions feature server platforms with pre-integrated middleware and selected ISV packaged solutions to help solve the most common business problems. This approach is designed to leverage best practices for repeatable, predictable solutions and to help reduce implementation time and allow for ease of customization or future extensibility
How do you Benefit from IT Infrastructure Service?
Cost effectively solve your key IT infrastructure challenge
Provide customized and integrated solutions to your customers, partners and employees
Grow IT as your business needs demand with a modular, open, building-block based infrastructure
Improve reliability, security and manageability with an integrated servers, storage, networking and software solution
Reduce costs, power consumption and floor space by simplifying your infrastructure
Extend your solutions backed by a strong alliance of Partners
Simplify your IT acquisition process
Ready to start your own project ?
Build and manage a dynamic infrastructure that supports business, operational needs and product innovation
More organizations have now increased their use of IT to support business operations by use of more business applications, more enterprise e-mail capabilities, more automation, more access to data and the Internet, both inside and outside the office. To keep up with increasing business demands and emerging technologies, many organizations have increased additional capacity — often finding them-selves laden with complex, sprawling IT infrastructures to manage
Organizations now need to regain control over their server infrastructures, as complexity can make it difficult to adapt to changing business conditions. They are now aiming to simplify and optimize their computing environments in order to:
Reduce costs
Achieve business innovation initiatives
Improve application and network service levels
Deploy new applications and technologies quickly and cost-effectively
Address compliance with corporate policies and governmental regulations
Manage business growth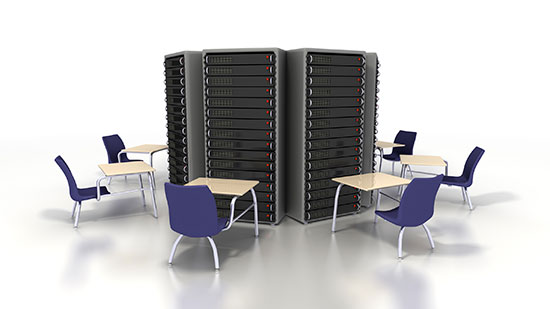 We provide a broad portfolio of server services to help you optimize your computing environment and cost-effectively improve its utilization, availability, security and management. We can help you build and manage a dynamic infrastructure that supports business, operational needs and product innovation.
Server Managed Services
Providing the skills, areas of expertise, processes, tools and methodologies needed to help optimize the management of your server environment — without significant up-front investments
Server Optimization and Integration Services
Helping you reduce IT infrastructure complexity in order to optimize performance, reduce operational management costs and increase adaptability to facilitate business growth and change
Server Implementation Service for Linux and Unix Platforms
Helping you shorten the time required to plan, implement and deploy new servers and software, so you can adopt new technology more quickly and improve end user service levels
Networking and Communication
---
Conduct business anytime, anywhere using multiple devices
Advances in communications and networking capabilities today offer organizations almost unlimited opportunities to create business advantage by conducting business anywhere, anytime, using multiple types of devices and communications. Organizations have the potential to create and support innovative new business models-from advanced collaboration environments to customer self-service to mobile workforce support
Our networking and communications services focus on designing, implementing and managing your communications and networking environments to optimize them for anytime, anywhere integrated business communications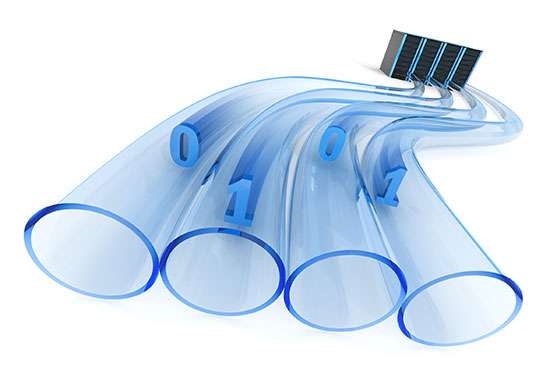 These services can help you:
Create new process models to drive business innovation for competitive advantage
Conduct business anytime, anywhere using multiple types of devices and forms of communication
Enhance individual, work group and organizational productivity with collaboration environments
Enable new capabilities by integrating voice, video and data communications
Optimize your communications and networking environments for cost-effective performance.
We aid all aspects of networking ranging from strategic network planning to full network installation and network security. Our certified engineers have real-world experience with large-scale deployments assisting you to overcome nagging network performance problems through advanced network analysis and troubleshooting.
In addition, we have strategically partnered with the industry's top vendors for computer networking and network security. Through our strategic alliances we can leverage vast amounts of knowledge, enabling us to quickly get to the root of your entire network and server support needs.
Identity and Compliance Services
---
Simplify the process of managing user identities across a variety of applications
Identity management streamlines and simplifies the process of managing user identities across a variety of applications in order to provide provisioning and secure access, ensure ongoing compliance and enable federation for sharing beyond boundaries
User account provisioning the administration and audit of users' accounts and privileges is a core element of security hygiene and compliance efforts. Provisioning solutions help organizations efficiently and effectively manage users' various accounts and their associated system privileges.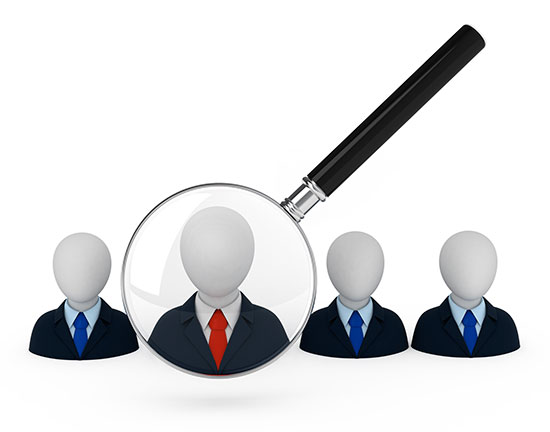 Provisioning functionality includes:
A framework for managing access control policies, one that usually incorporates the concept of roles.
Connectors to various target systems to manage.
A workflow to guide and monitor processes requiring sign-off or dependent on external events like physical equipment acquisition.
Delegated administration and self-service.
Password management, including self-service reset and synchronization.
An auditing component that unifies reporting of people's privileges across systems and also monitors the administrative process and polices them-selves
.. to root out the threats, to safeguard our intellectual property, to protect our reputations and privacy
In this new global reality, "open for business" can mean pooling resources and sharing sensitive information among organizations are the de-facto costs of admission to the global economy. The line between participation and isolation can also mark the line of opportunity and risk. Now more than ever, we rely on our business systems and automated policies to guard that line — to root out the threats, to safeguard our intellectual property, to protect our reputations and privacy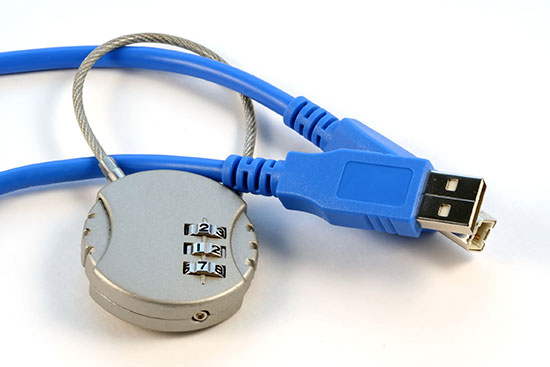 This service offering looks at security technologies and methods in areas such as:
Encryption technology
Intrusion detection analysis
Cloud and virtualization security
Wireless security
Collaborative data sharing
Privacy technology
Biometrics
Improving resilience and responding quickly to threats are imperative for a successful business.  Our resilience service offering can help you blend your continuity, availability and recovery strategies in a defined resilient environment. Our cost-effective, customized solution can help strengthen and optimize your IT availability and keep your business running smoothly. Our resilience service offering:
Helps integrate continuity, security and recovery strategies within a cost-effective, security-rich environment
Helps you support recovery objectives, strengthen IT infrastructure and increase responsiveness with a defined resilient architecture
Gives you access to tools and expertise to design and structure and maintain a resilient infrastructure architecture
Network Monitoring and Management
---
Reduce network downtime, know about failures immediately.
Our Network monitoring and Management offering allows you to reduce network downtime, know about failures immediately, even have failures corrected automatically without your intervention. The network Management System performs constant network monitoring of your network infrastructure and provides notification alerts should there be a detected failure, threshold exceeded, or other defined problem, ensuring that when a problem exists, you are made aware of the issue for immediate correction resulting in a substantially less amount of downtime.
The system monitors servers to be sure things are running smooth. Some of the areas we monitor are hard drive storage, CPU, Server Reboots and error logs. Again, we are proactive; taking action when alerted to any issue that may cause a system interruption.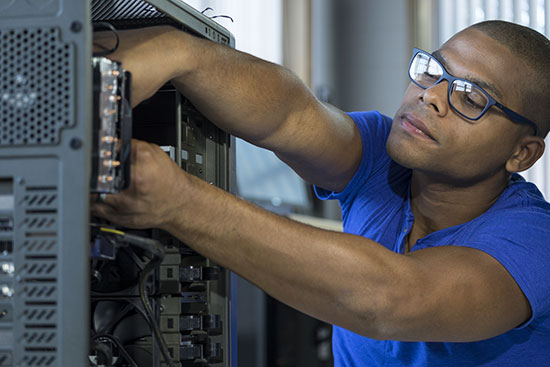 Managed Hosting (Cloud) Service
---
Access the robust, secure, redundant, infrastructure you need today, without a significant up-front investment
Managed Hosting Services includes both traditional hosting and new virtual hosting services based on the latest virtualization technologies and features multiple hardware and software support options and competitive service level agreements.
With Managed Hosting Services, you can access the robust, secure, redundant, infrastructure you need today, without a significant up-front investment. Then tap into built-in scalability that lets you add middleware or services at any time. Best of all, by choosing us as your hosting services provider, you are free to concentrate on what matters most: the long-term growth of your company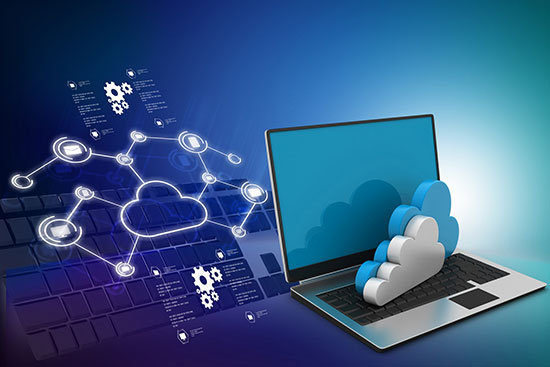 For our Managed Hosting Services customers, we offer the expertise and practices for managing data center environments. We engage the best of hosting infrastructure providers depending on your requirements to deliver the best service at an affordable cost
Security
Our range of cutting-edge security consulting, technology, incident management and alert services can help decrease system vulnerability. Using virtually peerless security know-how, our experienced security teams can proactively test your servers for weaknesses and provide expert advice in the event of a breach.
Data protection
Helps protect your data from accidental loss and destruction. Plus, you'll gain a feeling of confidence, knowing that your critical business information will be there when you need it
Performance
Our services help ensure that your e-business runs at optimal performance 24×7, able to respond on demand to customers and to business fluctuations. We offer local and geographic load balancing, distributed caching and other content delivery tools that can help enable greater responsiveness and reliability
Professional services
Specialized skills and virtually unmatched expertise, yours to access. Our professionals design and manage some of the most demanding sites in the world. They can also help you build reliable, scalable solutions to keep you ahead of the competition