Corporate and Industry News and Events
News
---
Dewcis Solutions Limited is proud to announce the launch of our new website https://www.dewcis.com which is a throwback to our expanding role as a global leader in IT solutions and services. Our new website provides a clear message of who we are, what we stand for...
Read More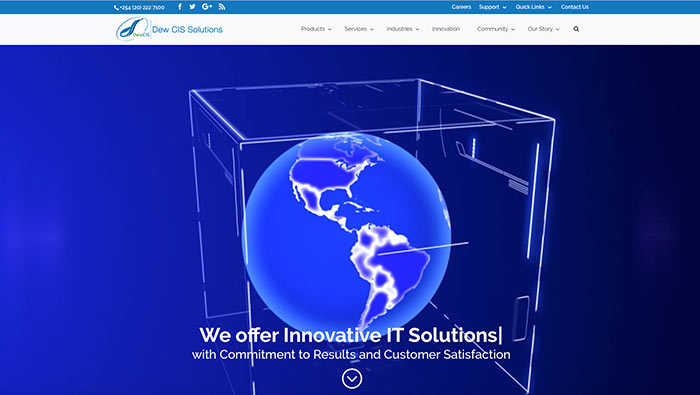 Information Technology for the Politician
Technology has a great impact on everything from how we hear about political events to even how we vote. Embracing technology and harnessing the power of new communication mediums through channels like Facebook, Twitter, YouTube, or podcasting websites may help one...
Read More