Corporate and Industry News and Events
News
---
Travel technology is a general term used to describe the use of information technology (IT) in tourism, travel, and hospitality. In any case, travel technologies strive towards these goals - to save time, cut travel costs, and enhance the travel experience for...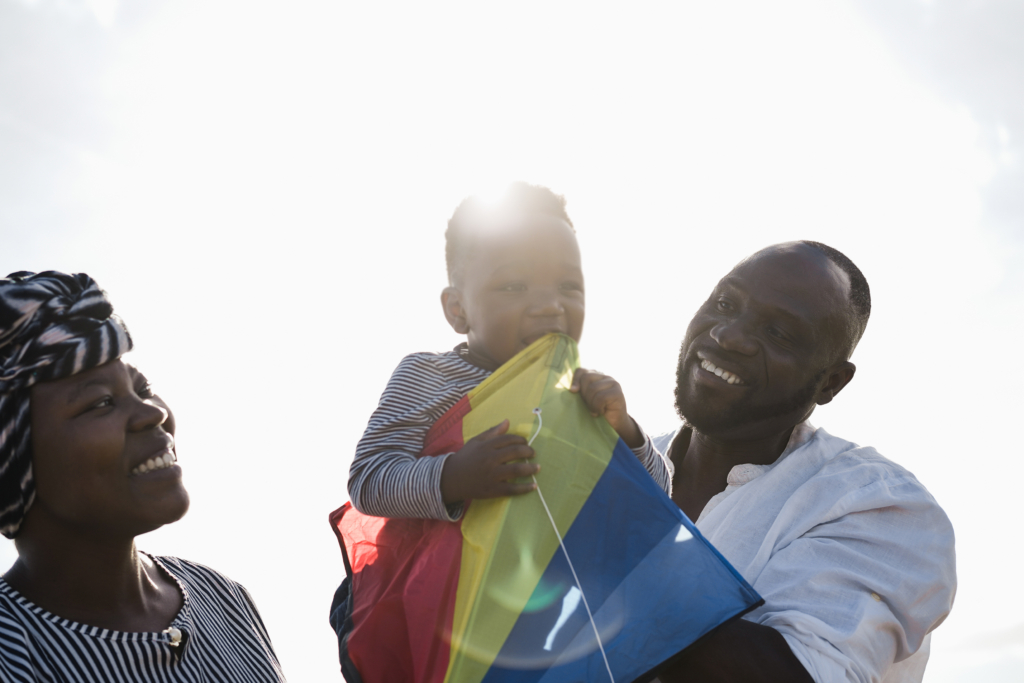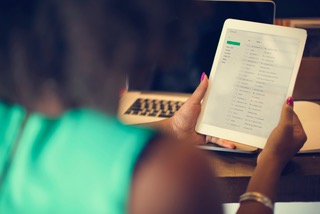 A Simple But Destructive Email Scam
There is an upsurge of email scams, otherwise known as phishing scam where email conversations are intended to trick victims into making payments into a fraudulent bank account. At DewCIS, we take this opportunity to alert Internet users against ongoing email...