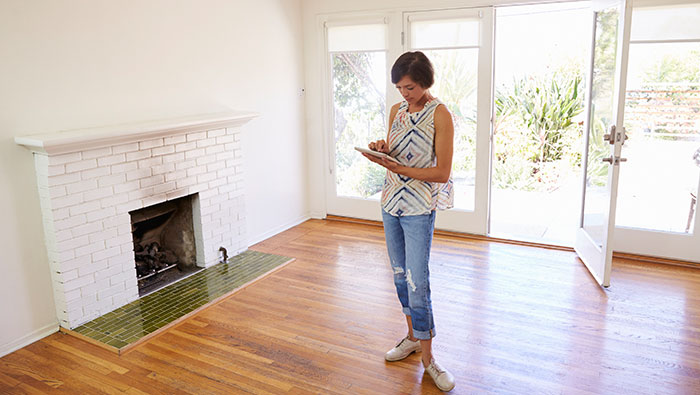 The comfort of Living is a very serious matter in Kenya. After all, aside from the car we drive and the company we keep, the places in which we live are the biggest indicators of our status within the culture. And so, it goes without saying that when an issue arises with the living conditions, tenants demand prompt response from their property managers.
Over the past few years, mobile and web technology has grown by leaps and bounds. While this is undeniably true, the same cannot be said of the property management sector in Kenya where the use of technology is still a foreign concept.
DewCIS, a software solutions company has recently unveiled Baraza Properties, a hosted online application for the benefit of property managers to run their businesses more effectively and streamline operations; make life more enjoyable and less costly for everyone – tenants, managers, property owners.
There is a general notion that "systems" are usually complicated tools that are a preserve of the few. Well aware of this ill-conceived narrative, DewCIS was particularly keen to design and develop a simple to use product with very little learning to do. The design idea was "beauty in simplicity", with a compelling interface easy to adapt and use within the shortest possible time with very little computer exposure.
The ever-unpredictable daily nature of property management environment means it's easy to spend the majority of your time firefighting issues instead of planning ahead and creating long term solutions. Baraza Properties can help by automating manually intensive processes, meaning you and your team have got more time to focus on the tasks you can't wish away.
Taking on more properties to manage as your business grows traditionally, meant more work and therefore recruiting more staff to run around. Thanks to DewCIS, the technology that is now available to property management teams using Baraza Properties means this doesn't have to be the case. Automated notifications and streamlined workflows will make it easier to efficiently manage and keep track of your portfolio and check on costs.
Attempting to keep track of critical property dates such as rent reviews, routine maintenance, insurance renewals, service charge, year ends etc would soon run you into very costly trouble and in some cases legal penalties with your tenants and or landlords. Baraza Properties with automatic diary reminders and a dashboard with a full view of outstanding tasks empower property managers to no longer have to worry about missing key dates or deadlines.
Having a full view of your business portfolio is key to being able to stay afloat in business and work on expansion. Using our online property management system will enable you to maintain a single cohesive data source, providing you with a full view of your portfolio and critical reports at the click of a button.
The idea behind this article is therefore to urge property managers in this region to use the New Year as an excuse to think of embracing our hosted online Baraza Properties in these coming years and avoid pitfalls by continuing to do the same things in the same old fashioned ways and getting the same poor results.