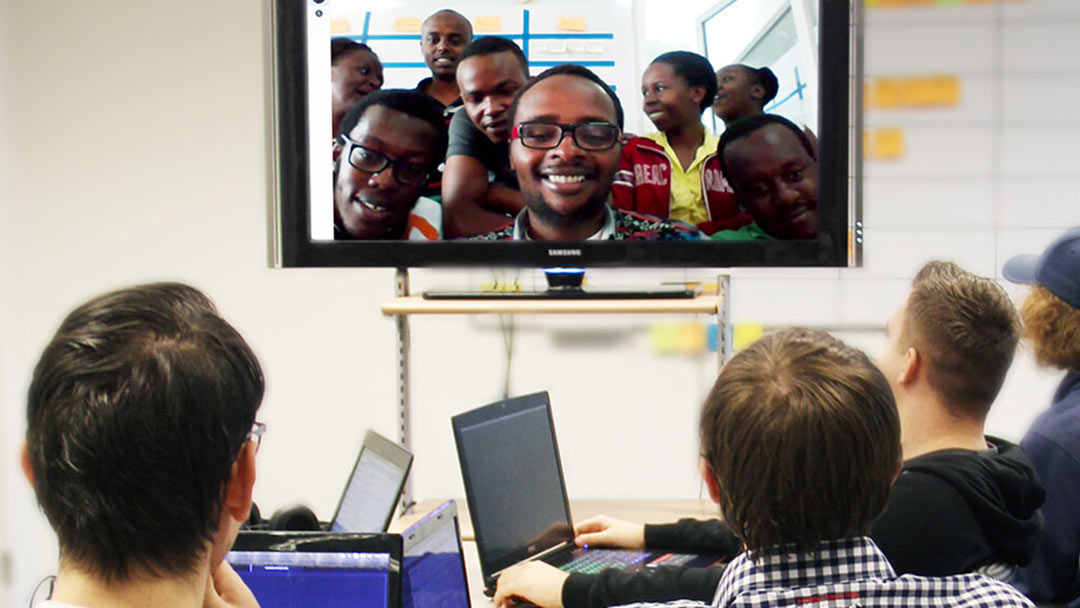 Fair trade, is a well-established concept in international trade that has long focused on commodities, particularly on agricultural and craft products that are exported from developing countries to developed countries. The key aim of Fair Trade has been to protect and secure the rights of marginalized producers and workers in developing countries.
This concept is now finding its niche in the information technology field as a way of protecting and securing rights for software developers in developing countries. Fair Trade Software (FTS) concept is an economic model for software development that will deliver high-quality and cost-effective software for corporate customers whilst stimulating growth of knowledge for various economies in developing world.
The FTS concept is already in application in Kenya amongst few IT companies. However in bid to boost its penetration a programme dubbed 'CODE PAMOJA'  in collaboration  with Competa IT which is a Dutch IT firm in conjunction with German government, will be providing free  accelerated  information technology  training  workshops based on the latest and upcoming  software's and applied skills in the IT field.  This will give upcoming software developers an opportunity to participate in international projects.
This new initiative will see two local IT firms BTI Millman and Dew CIS Solutions partner with the Dutch firm Competa IT to offer systematically coined strategies and IT components that will allow for trainees to acquire a multifarious   skill set to better serve the ever growing ICT market in East and central Africa.  The initiative will provide for an opportunity for local developers to  bridge the ever widening gap between the international IT best practices that limits progress in the development of the IT sector in Kenya.
The objective of Fair Trade Software is to help by actively involving programmers in developing countries ("Partners") in projects with teams located in OECD countries ("Providers") employment can be created in the developing country, knowledge and skills transferred, and the sector grown. This way, development software can meet the criteria for Fair Trade.