Align your Training Needs with your Business Goals and Objectives
IT Training
---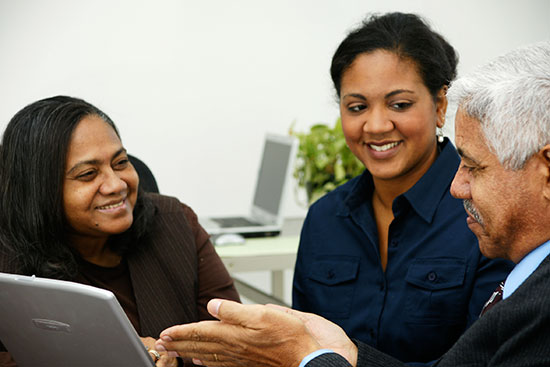 Align your Training Needs with your Business Goals and Objectives
Training is an integral part of maximizing your organization's investment in technology. Our consultants provide on-site training, telephone support and ongoing customer service—a reflection of our commitment to excellence and dedication to the business management systems of your company.
All organizations increasingly rely on technology. Relying on technology creates dramatic growth in demand for skilled professionals. As technology becomes indispensable to business, effectively managing technology becomes essential.
Training represents on concrete step organizations can take to assure that their employee teams possess the skills necessary to reduce failure risk, decrease costs and increase work effectiveness.Without specific IT skills, organizations may delay adopting emerging technologies such as migrating to new operating systems or install new applications.
Corporate IT training enables staff to more effectively
Manage risk
Balance staff productivity
Implement project successfully
Use standards consistently
These four key criteria are essential to ensure businesses effectively manage existing technologies and deploy new ones. Team talent cannot keep pace with changes in technology without continuous training.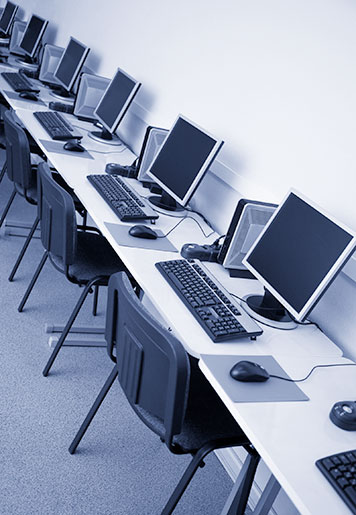 Ready to start your own project ?