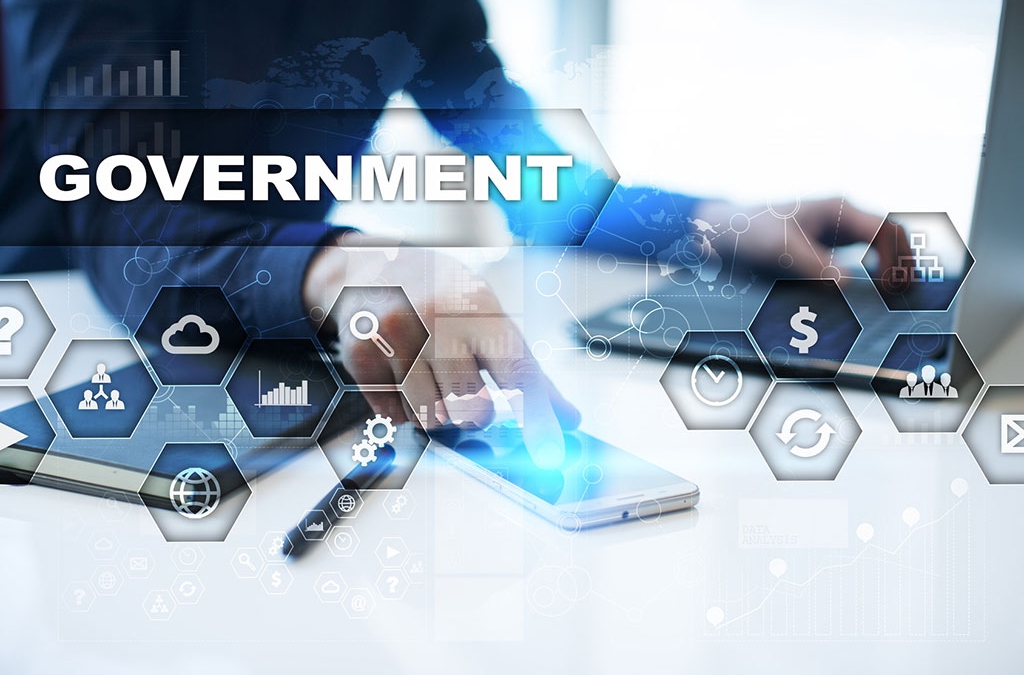 Technology has a great impact on everything from how we hear about political events to even how we vote. Embracing technology and harnessing the power of new communication mediums through channels like Facebook, Twitter, YouTube, or podcasting websites may help one sway public opinion.
Through the clever use of technology, politicians have found generations of new potential voters. Candidates without online presence are at a disadvantage over those exploiting technologies to help them gain attention, money, support and votes. Therefore, Information technology is a major asset for a politician to use as a campaign tool.
The basic Information Technology a politician can use to campaign with are:
A Simple Website
A Website should serve as the campaign's public front and the primary goal is to help build a supporter database by recruiting. No visitor to the site should leave without an opportunity to join and support the candidate. A Website's look does matter a lot, since a well-designed layout should make a good first impression. Voters, bloggers and journalists ultimately come to a candidate's site for information therefore it has to be accurate and up-to-date.
This enables the clients to follow the candidates campaign easily. The politicians case is presented in the strongest possible way, telling the candidate's story through words, photos and video.
SMS Broadcast/Bulk Messages
SMS text messages are the quickest way to reach your audience which are easy to personalize to each contact. Bulk messaging is the sending of large numbers of SMS messages for delivery to mobile phone terminals. Politicians can use this service to send alerts, reminders and to market themselves to potential supporters.
Countries that may not have a vast internet coverage use text messaging (USSD) to reach out to potential supporters. There are software's that have advanced features to assist in sending these messages and even scheduling specific times to send them.
Social Media
With half the world's population on various social media platforms such as Facebook and Twitter, it wouldn't be wise for a campaign team to ignore the social internet. These platforms allow for the potential supporters to directly chit chat with their respective candidates. Interacting with these politicians allows for potential supporters to ask questions regarding policies and other topics of concern so as help one decide who to vote for.
The same platforms also directly link campaigns with donors and volunteers therefore providing easy paths to distribute news, talking points, event invitations and appeals for time and money.
Data Analysis
The politicians campaign team gather information from the field regarding various political issues and the data is analyzed so as to pin-point voter patterns in past elections. The patterns help understand issues most relevant to the voters and the politicians can then create a message which appeals to the voters. Data analytics can help to better advertising campaign's and also create better strategies to increase voters.
Depending on the voter's responses, the collected data is fed to a database engine. This allows for better targeting of voters. The campaign team, media and relevant parties adopt data analytics in an attempt to predict the winners.
Accounting System
Transparency is important to a Candidates reputation as well as election officials and the public who have a right to know how much money was raised from whom and how it was spent. Information Technology has brought about software specifically made for Accounting purposes.
There is a need to not only keep track of all the money that's coming and going, but you also need to prepare every transaction for the government reports.
Examples of such software are BackOffice and ISPolitical which are designed to track things like monetary contributions, miscellaneous income, expenses, loans and non-monetary donations. It has features of regular accounting software like printing checks, running bank reconciliations and keeping tabs on your bank balance. It also includes a full suite of reports, like Profit and Loss statements and cash flow reports.