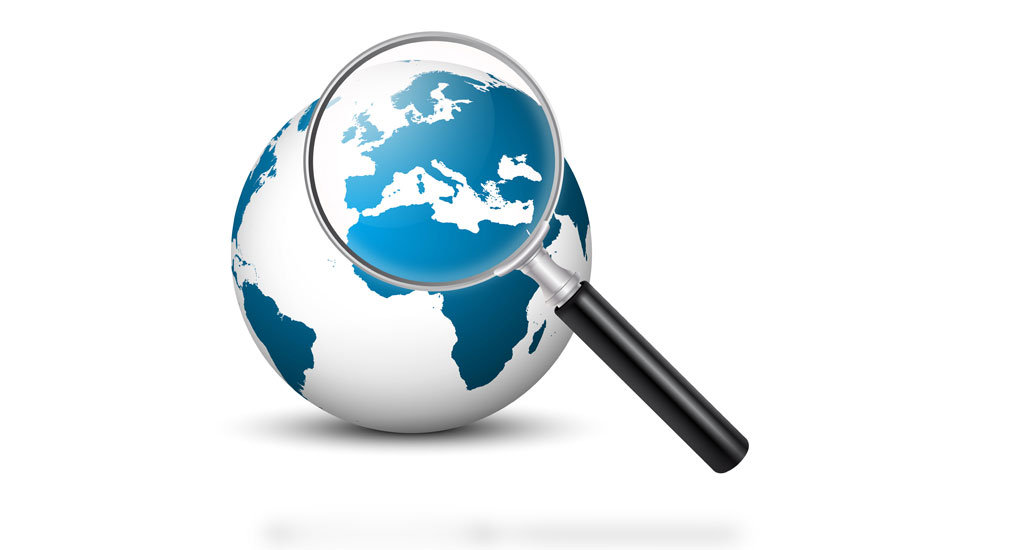 An investment made to increase your company's online presence and visibility is an investment in the future success of your company. The use of social media is the best and most efficient way to increase your business visibility as it focuses on attracting the attention of target customers.
Online visibility is about getting found wherever conversations are happening that are important to your customers, industry participants and your business. For example, strong visibility would suggest that your Company appears in the first page of any search (Google) results when a potential customer is looking for quality services and products.
Corporate branding/Domain; On the World Wide Web, a domain name is your own unique identity and having a custom domain is important for your online brand. It advantage is that it definitely improves name recognition, increases credibility and helps you get found online more easily.The domain name should be attached to all the company's profiles, emails and especially the website.
Your Website has a few seconds to capture the attention of visitors. Potential customers will form their opinion in seconds regarding your website so you must put in some work in order to grab their attention. Be creative and informative in the content displayed in the website. Keep up with the latest website layout trends. Incorporate a daily blog so as to add relevant and current content to the website.Consider your website a primary online resume and update it every so often. Information must be up to date and design needs to keep up with latest trends. Blogs seem to also be good as it lets a potential client interact with you.
Social media platforms can help direct traffic to your business. The more your prospective customers see, hear, and read about you in more places – web sites, Facebook posts, articles, radio shows, blog posts, etc. – the more you are seen as an expert. Contribute and share on expert forums like Linked In to find other industry professionals.Monitoring and participating in discussions relevant to your business on social media platforms like Twitter and Facebook among others puts your business out there. Joining in the Hashtag movement (#BusinessVisibility) and other trending topics ensures you stay current in the industry.When posting, aim to share material that's likely to engage your prospects and get them excited about having a conversation with your company. Keep tabs on what others are posting about your business on various social channels. Thank clients for any positive feedback and "shout outs" and address any negativity or concerns but beware unproductive back-and-forth.
Search Engine Optimization (SEO) Every day clients are searching for your products and services online. SEO is a form of internet marketing strategy that places your website/content at the top of search engine results so that customers found your website/content when they search for the products and services you are offering. The use of keywords related to your business will ensure clients are able to find your business on online platforms. Do research on keywords that your target customers are searching for online. Understanding what they are searching for online helps you create content that incorporates these keywords to optimize your online presence.
Online advertisement. In a world where over three billion people use the internet, and no one can put down their smartphone or tablet, it seems obvious that startups and small businesses would look to advertise their products and services online.A relatively easy and quite effective way to drive traffic to your website is to use paid search advertising. Pay-per-click (PPC) ads allow you to pay for display ads on search engines, which appear in the sponsored results section of the search page.With Online advertising having gained popularity in the past few years, businesses of all sizes whether small, medium or big want to reach out to their prospective customers by promoting and advertising their business online.